2021-2022 Supporters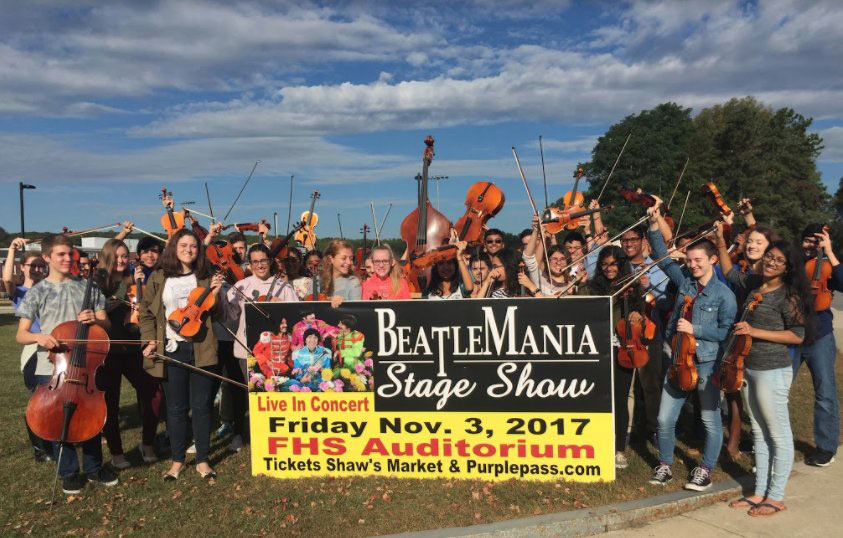 110 Grill
67 Degrees Brewing Co.
Avenir Solutions, Inc.
Chestnut Dental *
ClickRSVP, Inc.*
Cook Real Estate Partners *
D.G. Ranieri Real Estate *
Dean Bank *
Encore *
Evviva Trattoria
Franklin Country Day *
Franklin Girls Softball Association *
Franklin Honey Co.
Franklin Performing Arts Company *
Franklin School for the Performing Arts *
Garden Gate Herbals *
Ginley Funeral Homes *
Gordon&Rees *
Hillside Florist
Houlihan, Kraft & Cardinal *
J.H. Pokorny Assoc. LLC *
Johnson String Instruments *
King St. Cafe
La Cantina Winery
Lifelong Learning *
Luna's Flower Shop
Medway Cafe
Music & Arts *
Norfolk County Glass *
Pat's Automotive *
Pour Richard's Wine & Spirits
PT Color Market *
QRGA. LLP *
Real Living *
Roche Bros *
Rome Restaurant
Safford Insurance LLC *
Siraco Homes *
St. Mary's Parish *
Stobbart's Nursery
TC Scoops *
Teddy Gallaghers
The Bolter Hole *
The Drummers' Studio *
The Garbageman *
The Robin's Nest *
Titanium Advisors, LLC *

*Organizations that had faithfully supported Franklin Music in the past and were featured to our music families at no additional request for financial support during the 20-21 school year.