Welcome
If you have any questions, please contact us at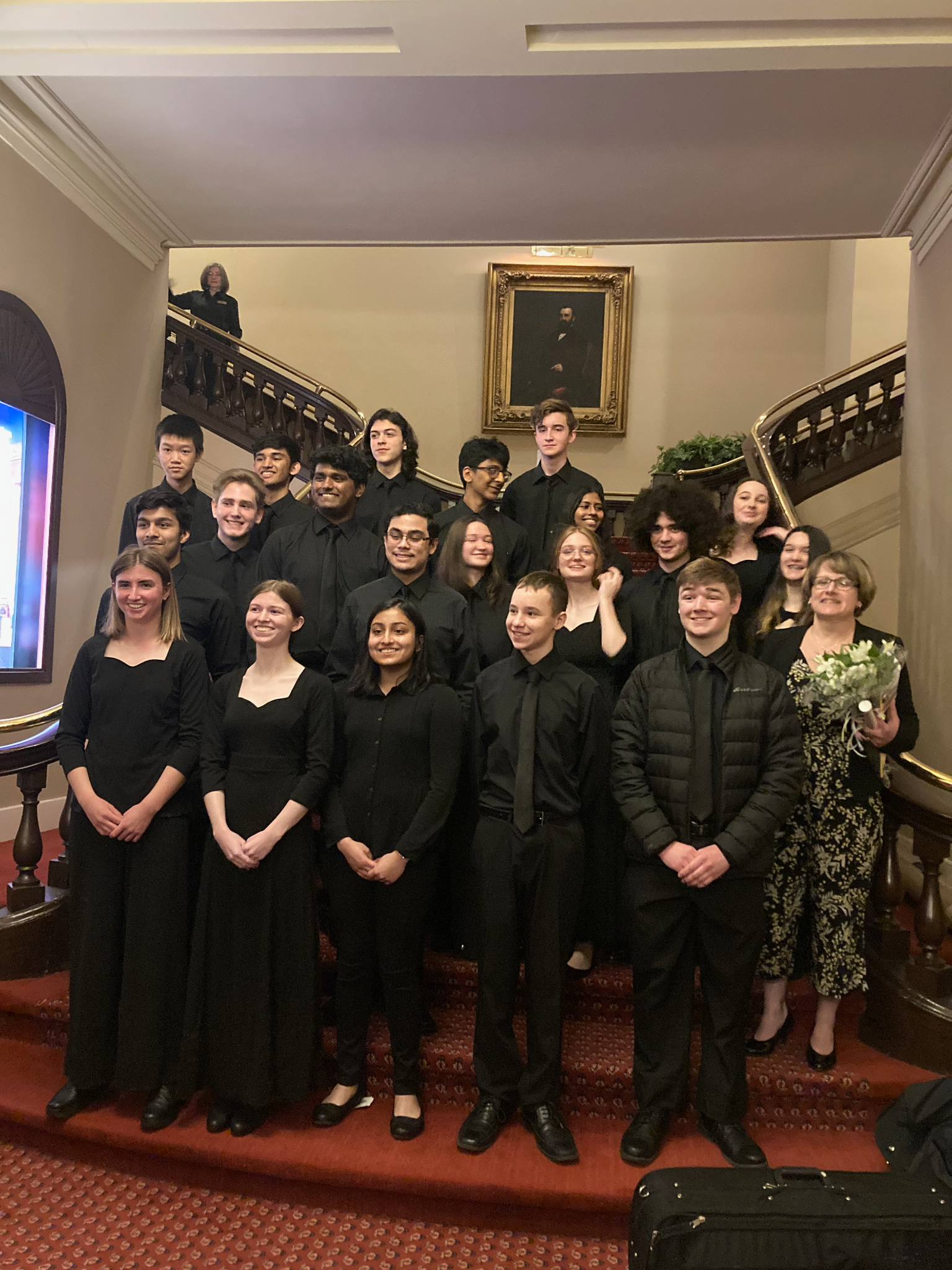 2022-2023 Franklin Music Accomplishments!
FHS went to Disney!
FHS Monday Night Jazz - placed Gold at MAJE
FHS Wind Ensemble placed Gold at MICCA
FHS Orchestra placed Gold at MICCA
Hosted Jr. Districts for Central MA
Franklin Music Boosters Supports Our Music Program
Franklin Music Boosters financially supports the music program by providing new instruments and music throughout the school year.
The optional gate donation at concerts provides continuous funds, allowing students to travel to state-wide performances and auditions.
We highlight local community businesses and families that support our program in our Program Ad Book Campaign.
Our largest fundraising effort takes place in February; Community Full of Love Calendar Raffle FMB provides music scholarships at the middle & high school levels estimating over $10,000 in total.
Enrichment opportunities at all levels are long lasting and impressionable. FMB provides clinician opportunities as well as music presentations.
Ice Cream Truck Socials
Hosts FHS Senior Awards Night & Breakfast
Hosts central MA music competitions
Hosts Jazz Cafe in March; another successful fundraiser
Creates Side by Side opportunities for 8th grade and HS students
Remember to follow us on Twitter and Facebook!
MICCA - Orchestra wins Gold and is invited to perform at Symphony Hall